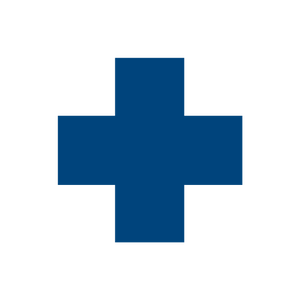 A Support Incident should be purchased at the direction of Timesheet Xpress Support only.  This will be required if for example:

You require assistance with Timesheet Xpress, outside of a valid Support and Upgrades subscription
Troubleshooting is required to help resolve issues outside the normal bounds of Timesheet Xpress software operation (for example, suspected problems with your PC or Windows installation that are affecting Timesheet Xpress, assisting with diagnosis of User Profile/Permissions configuration)
Data modification to fix user error or requests for bulk changes of recorded information
Analysis and troubleshooting of specific timesheet or reporting data (e.g. user cannot determine reason for report totals, where software error is not suspected)
A Support Incident is defined as a single support issue and the reasonable effort needed to resolve it. A single support issue is a problem that cannot be broken down into subordinate issues. If a problem consists of subordinate issues, each shall be considered a separate incident.

If any new support issues are raised while working on an ongoing issue, those will be considered a new incident and will be assigned a new case number and charged appropriately.

Incidents caused by a confirmed software problem are not charged. This includes reporting software problems to us and obtaining assistance in determining if there is a possible workaround or temporary solution to the issue.
The number of Support Incidents required to cover your issue will be estimated by Timesheet Xpress Support.  Support is via email only, UK time zone.