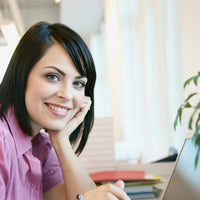 Timesheet Xpress can revolutionise your business.
Smart
Self-service time entry by employees at their PC. Clients and Projects are setup by you - no inconsistency. Easily limit reporting and billing to those who need it to protect confidentiality.
Charge accurately every time! Automatically tracks attendance and holidays.

Flexible
Used by companies from Accountants to Universities, we're diverse enough to cater for your requirements.
Delivering the analysis and money-saving reports your business needs, preventing under-charging.

Experience
We've been providing Time Tracking solutions since 2000 so our solution is tried and tested.
Try FREE for 35 days
The smartest way to keep your billing data secure.
Fast
Produce Invoices and Reports easily, accurately cost your Projects and maximise your profitability.
Reach full productivity and use project budgeting to highlight problem projects and employees.

Secure
Forget regulatory or data protection worries - your data is safely inside your company. It keeps going even when the internet doesn't. Take control of your information!

Easy
Use with simple self-install instructions without the need to pay expensive consultants on top of software costs.
Video Tutorials, Documentation and Email Support available if you need it.
Buy Now for £75/user for life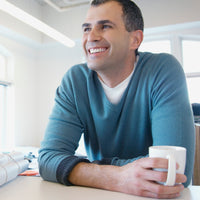 Timesheet Xpress Customers